EXPOCENTRE has released a statement regarding Mir Stekla 2020. The statement reads:
EXPOCENTRE AO is closely monitoring the current developments around the covid-19 outbreak and is adhering to the requirements of the Russian Government as well as recommendations and instructions issued by the Russian Federal Service for Surveillance on Consumer Rights Protection and Human Wellbeing.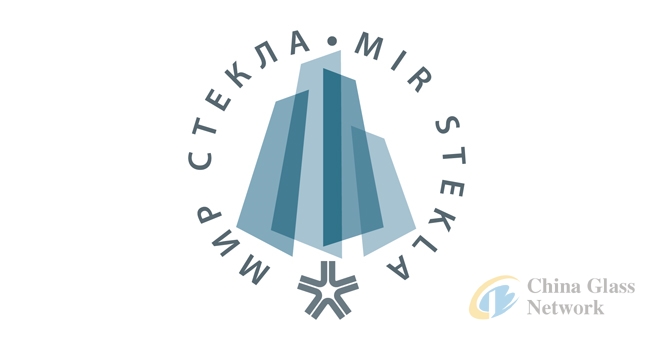 We would like to inform you that the 22nd International Exhibition Mir Stekla 2020 will run as scheduled from June 8 through 11, 2020.
The first aid post of EXPOCENTRE Fairgrounds is being constantly updated on the epidemiological situation and is equipped with everything necessary.
We are looking forward to seeing you at EXPOCENTRE Fairgrounds!