Vitro Automotive said the ongoing downturn in the U.S. automotive marketplace and economic impact of the coronavirus outbreak pandemic played a role in the decision.
Meadville's Line 2 is nearing the end of its productive life and would require a projected investment of 40 million USD to rebuild, Vitro said. This type of production line must be rebuild about every 10 years, given normal wear and required technical upgrades. Line 2 was last rebuilt in 2009. The Meadville facility will continue to operate Line 1, which Vitro said primarily supplies feedstock for its downstream automotive-glass finishing plants in the United States.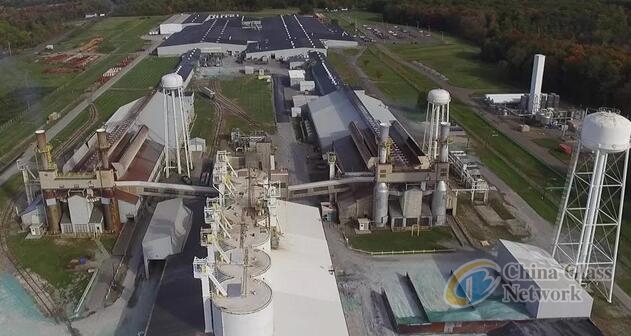 Meadville's Line 1 and Line 2 were operating at about 60 percent capacity before the coronavirus hit, which the company said doesn't support the required investment.
"We already faced a difficult combination of factors affecting Line 2's future – including a growing oversupply of automotive glass in the marketplace – but the latest economic impacts from the coronavirus outbreak are just too much of a hurdle to invest 40 million USD in rebuilding it," said Dave Shaffer, Meadville plant manager. "Line 2 will be stopped in an orderly manner, which will give us an opportunity to rebuild if there is a business case to justify the investment."
Vitro will continue production on Line 2 until June 10, at that time, it will switch all production to Line 1. The facility emplyss 272 people in total, 108 positions will be eliminated due to the closure of the line. Affected hourly employees will receive healthcare benefits through August 31 – fully paid by the company – to support their families through this time, according to Vitro.