Mir Stekla 2020 has been cancelled!!!
Post Time:Apr 28,2020Classify:Industry NewsView:1179
Mir Stekla 2020 fair, which should run from June 8 through 11, 2020 in the Expocentre Fairgrounds in Moscow has been cancelled to fall victim to the Coronavirus (COVID-19) outbreak!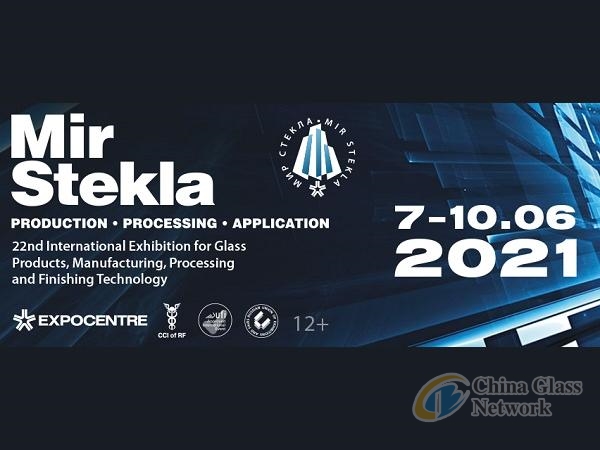 We would like to inform you that the 22nd International Exhibition Mir Stekla 2021 will run as scheduled in the next year from June 7 through 10, 2021.
The decision is justified by the Coronavirus (COVID-19) outbreak and the requirements of the Russian Government as well as recommendations from the Russian Federal Service for Surveillance on Consumer Rights Protection and Human Wellbeing.
Source: www.mirstekla-expo.ruAuthor: shangyi
威尼1丨斯人app